T-SHIRT | Sartorial Public Service Announcement No. 1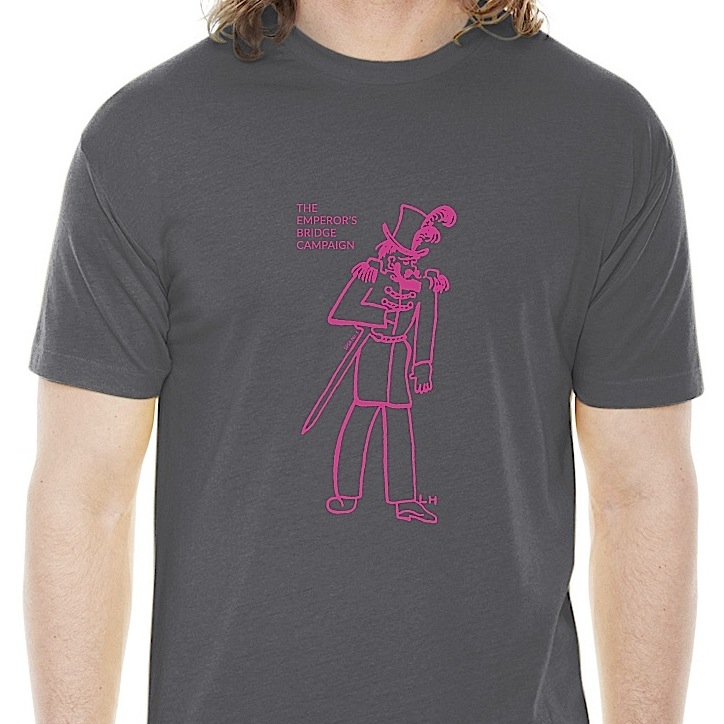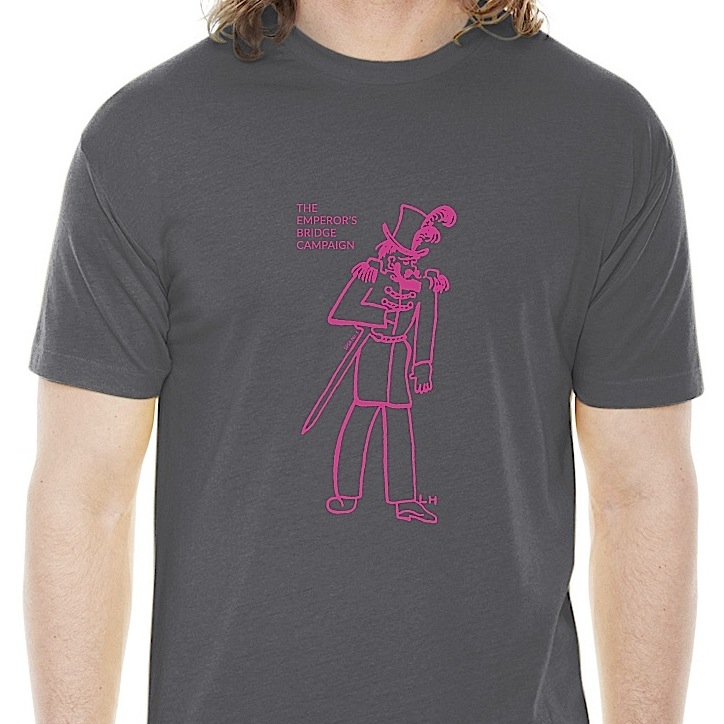 sale
T-SHIRT | Sartorial Public Service Announcement No. 1
SPSA No. 1 is the first of our Sartorial Public Service Announcements (SPSAs), a numbered series of wearable art projects — in the spirit of a proclamation, a declaration or a decree — to support and promote The Emperor's Bridge Campaign.

SPSA No. 1 begins life as this limited-edition t-shirt.

The SPSA is based on a rarely seen 1939 illustration of Emperor Norton by Lois Hanscom (1915-95) and is designed by Mark Hogan.
The shirt itself is made in California by American Apparel. It is printed in Oakland, California.
Limited supplies.
Ships within two weeks.